Indoor Lighting Installation
Pavey Electricals have earned an outstanding reputation as being one of the best outdoor lighting installation services in Kent and surrounding areas. We work with you to ensure you get the outdoor lighting that you require. Our electricians can install outdoor lights in both residential homes and commercial properties.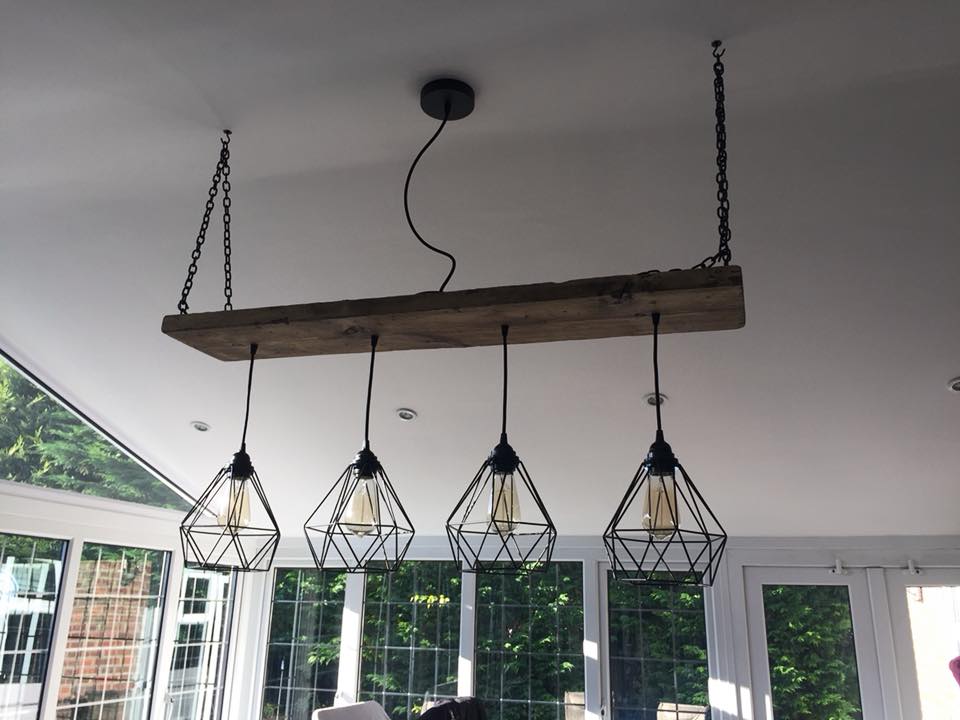 Pendant lights
Ceiling lights
Chandeliers
General lighting
Ambient lighting
Track lighting
Task lighting
Under cabinet lighting
Vanity lighting
Entrance lighting
Kitchen lighting
and many more types of indoor lighting services!
Getting external lighting for your garden can transform your property adding appeal whilst also offering additional benefits of security lighting. Transform the front or rear of your property today and see what different external lighting services we can provide.
Indoor Lighting Replacement
Indoor lighting can often need replacing due various issues such as being installed poorly. We find many residents have often hired an unqualified electrician to install their indoor lighting or they've attempted a DIY type replacement. When you need to replace your indoor lighting, you should always consult with a professional and certified electrician. Having a professional electrician to replace indoor lighting will ensure electrical safety standards are met when installing lighting throughout your property.
If you are not looking for indoor lighting services, Pavey Electricals Ltd also provides various other electrical lighting installation and replacement services. Take a look at all of the different types of lighting services we provide or speak to one of our experts today.


Pavey Electricals maintain a five star reputation on Checkatrade and Google
Contact us today for free estimates for any electrical work.
CALL US TODAY