Electric Cooker Installation
There are different types of cookers that have different demands, from electric to induction, they all pull different power. Some run from a 13 amp plug but most will need the correct cabling and sockets installed.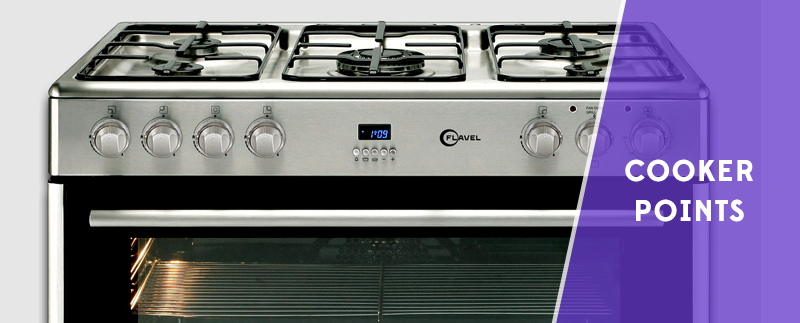 Can I Install an Electric Cooker Myself?
We strongly urge that you seek a Part P registered electrician to fit any electric cookers. Qualified electrical contractors have the skills, experience and professional training to safely install these types of electrical appliances. If you try to fit these types of appliances yourself, you may be putting yourself and others in harms way.
Our Guarantee:
All electrical work carried out by our electricians comes with a 12 month guarantee to give you peace of mind that your electrical installation is safe. Pavey Electricals Ltd is dedicated to serving the best possible service. Please get in touch with us today for your free quotation.
An electric cooker must be installed on its own dedicated electrical circuit. It cannot be spurred off another circuit and must be controlled by its own fuse at the consumer unit/fuse board. This must always be done by a Part P qualified electrician that will need to register the new electrical cooker circuit with buildings control and issue a compliance certificate after said work is carried out.
Electric cookers use a large amount of current because they need to create an intense heat and so must not be connected to a normal household circuit otherwise you may be vulnerable to some electrical hazards in your home.


Pavey Electricals maintain a five star reputation on Checkatrade and Google
Contact us today for free estimates for any electrical work.
CALL US TODAY