Electrical Solutions for Landlords
Whether it is for a residential property, or a commercial building, it is essential to make sure that your electrics are all in good working order. We are able to provide full Electrical Installation Conditional Reports (EICR) and Periodic Testing. Depending on the use of the electrics, you should ensure the installation is safe and still adequate for your needs. Should you need more information on how regularly you should be testing, speak to one of our team who would be happy to help.
EICR
End of tenancy electrical testing
Periodic Testing
Emergency electricians
Smoke alarm testing
Light fixing/replacements
Identify electrical hazards
Trace electrical faults
Free Estimates
5 Star Reputation
NICEIC Approved Contractor
Part P Certified
Checkatrade Verified
Google Verified
No job too small
Accredited electricians
Any property rented out is required by you insurance company to have an EICR on a regular basis depending on the use of the property. More information can be found here.
Electrical Safety Checks for Estate Agents and Landlords
Our electrical safety checks ensure peace of mind for both landlords and estate agents. Our electrical solutions will ensure properties are up to adequate electrical safety guidelines and we provide a report listing all areas which have been inspected. Our team are rated as one of the best estate agent electrician in the Kent area and our hassle-free services means we're available when you need us.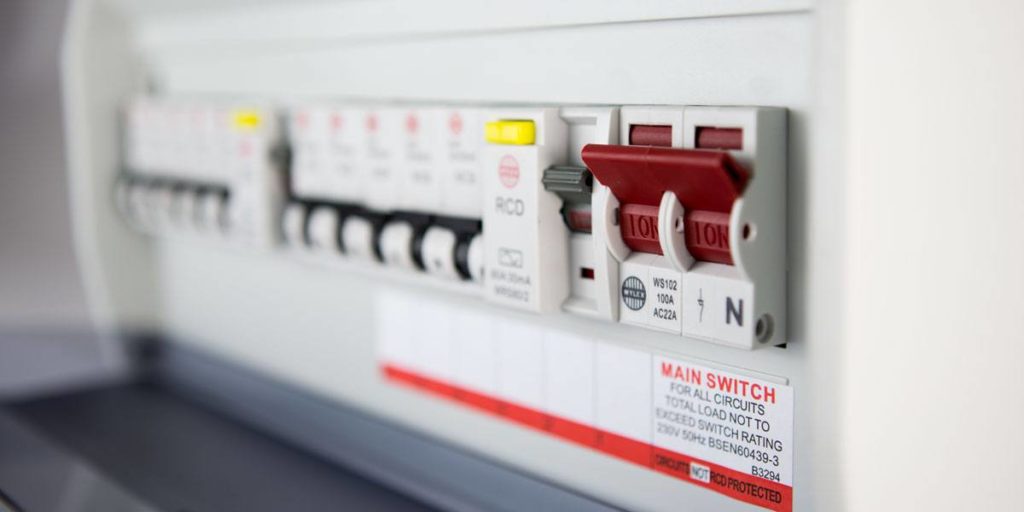 Two main acts of parliament impose a statutory duty on landlords with regards to the safety of electrical equipment. The landlord's common law, duty of care, the landlord and tenant act 1985 (and other statutory regulations) require electrical equipment to be safe at the start of every tenancy and to be maintained in a safe condition throughout the tenancy. In addition, electrical hazards are covered by the housing health and safety system under the housing act 2004.
For commercial properties and houses in multiple occupancies (HMO), statutory duty under the regulatory reform fire safety order of 2005 for the responsible person to perform annual fire safety risk assessments including electrical safety risks. Failure to ensure that the electrical system and/or appliances are safe is a criminal offence and may result in a fine of £5000 per item, six months imprisonment – and possible manslaughter charges in the event of death(s). A landlord can also be sued by the tenant for civil damages as well as your property insurance may be invalidated.


Pavey Electricals maintain a five star reputation on Checkatrade and Google
Contact us today for free estimates for any electrical work.
CALL US TODAY