Extractor Fan Services
Extractor fans are used to remove air inside certain rooms such as the kitchen and the bathroom. The purpose is the same, however the intention sometimes may vary. For example, an extractor fan inside the kitchen is used to remove unwanted smells, whereas bathroom extractor fans are used improve ventilation by reducing condensation.
Different Types of Extractor Fans:
There are many different types of extractor fans such as:
Silent Extractor Fans
Smoke Extractor Fans
Heat & Steam Extractor Fans
Inline Extractor Fans
Integrated hoods
Kitchen Island hoods
Downdraft extractions
Extractor fans are an excellent and practicable way to remove moisture, smoke, unwanted odours or stale air from your home or business. Bathroom extractor fans are designed to get rid of condensation as well as mould. These can build up in both bathrooms or wet rooms. There are many different types of extractor fans that have been carefully designed to suit various room sizes. The right extractor fan helps to stop condensation and prevent problems with damp.

Stylish designs of extractor fans can potentially compliment other bathroom fixtures and fittings and may work with other features e.g light fixtures, making the fan less obvious. In the kitchen, a cooker is vital as it will help improve ventilation and reduce any build up of moist air; commonly seen from using the oven whilst cooking. These cookers create steam and hence the hoods are designed to absorb and remove the moisture that comes from ovens.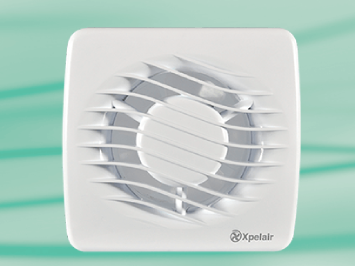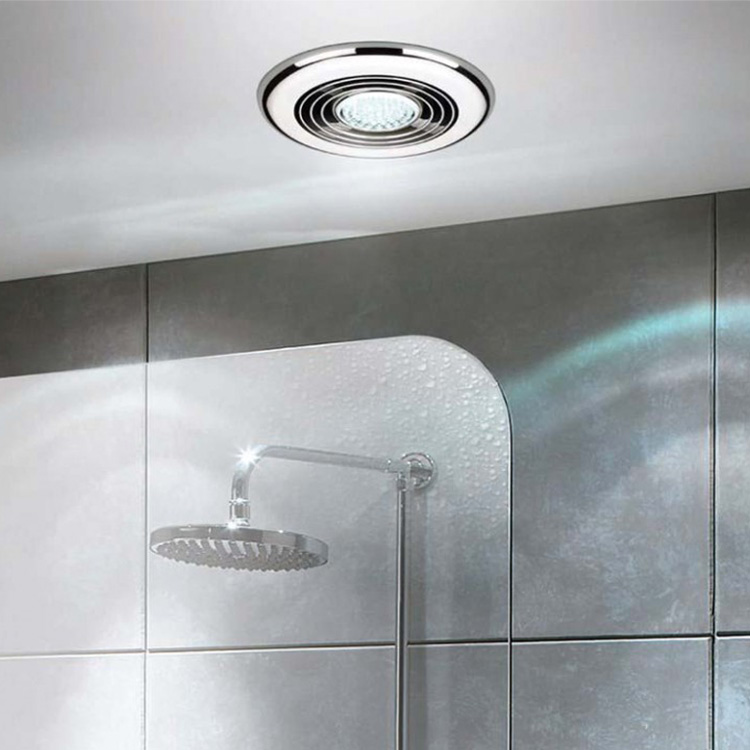 Replaceable filters remove the grease, and the air may be filtered and clean air recycled back into the kitchen or extracted to the outside chimney hoods are a very popular choice in the average kitchen as they feature a tall chimney to allow cooking smells to be removed.

A canopy cooker hood fits on the underside of a kitchen unit and hence is nearly unnoticeable. Depending on the type of model, these canopy cooker hoods can use recirculation or extraction systems.
How do i know if i need an extractor fan?
You should consider replacing your existing =extractor fan if it is noisy, ineffective or old. If your bathroom does not have a window at all, you will almost certainly need an extractor fan. This is due to the hot air that rises from both showers, baths, drying clothes, radiators and hot water basins that create condensation that could lead to mould.

Installation an extractor fan:

You must obey building regulations for electrical installations and consider legal requirements for work to sign off on completion. A professional electrician will always advise you on where to install your extractor fan and provide you with a completion certificate if you get them to carry out the job.

It is crucial to clean extractor fans regularly in order to prevent them malfunctioning. Gloves and a face mask should always be worn when handling extractor fans, in order to prevent inhaling any dust particles. Follow the instructions provided when purchasing, removing and installing an extractor fan.


Pavey Electricals maintain a five star reputation on Checkatrade and Google
Contact us today for free estimates for any electrical work.
CALL US TODAY