Fuse Box Services
Do you need to replace your existing consumer unit (more commonly known as a fuse board)? Or maybe you need repairs to your old one? Are you unsure of whether your consumer unit is safe? We can safely test your consumer unit to see whether it needs replacing or repairing. We are here to help, so feel free to get in touch for your free quotation today.
Fuse box replacement
Fuse box installation
Accredited electricians
Consumer unit replacement
Consumer unit installation
Insured and Certified
Fuse Box / Consumer Unit Upgrade
Many older consumer units are now not fit for purpose. It it against building regulations to add or carry out amendments to your wiring without an RCD consumer unit. We are seeing more and more people extending or refurbishing their property needing to upgrade their consumer unit. Feel free to get in touch if you'd like your wiring tested.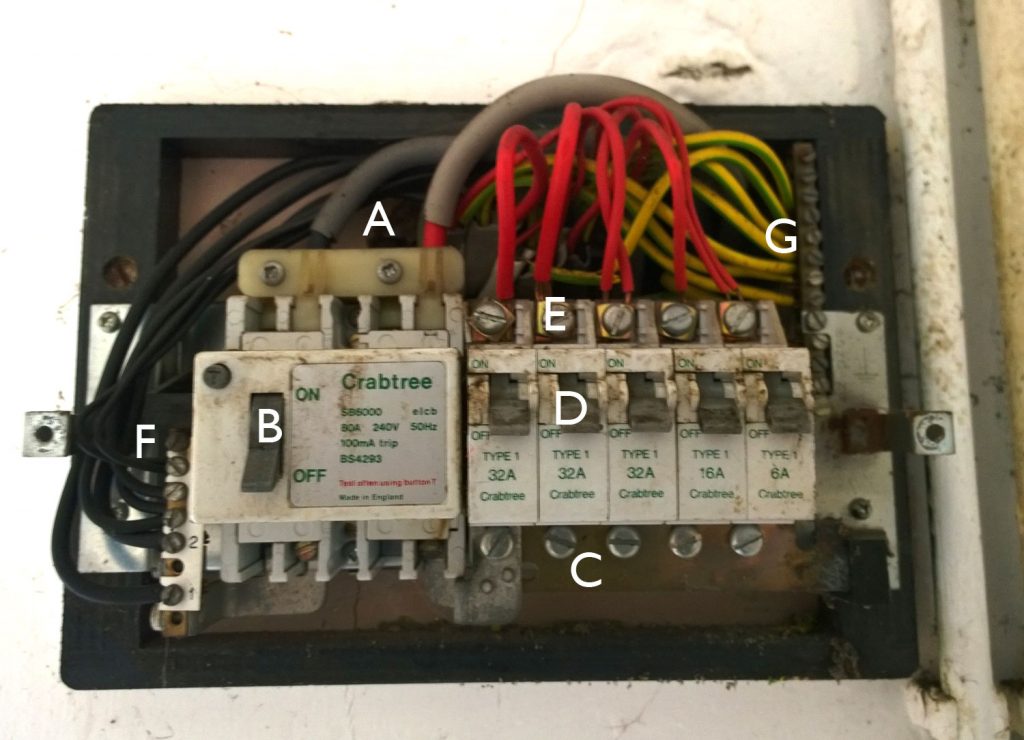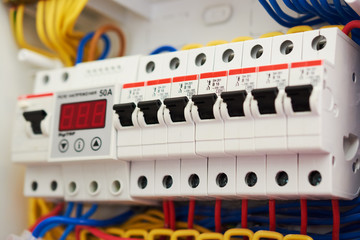 Why is my Consumer Unit Tripping?
Sometimes an electrical surge can cause a breaker to trip in your consumer unit. If this is happening regularly, there's a good chance you have a faulty appliance or faulty cabling. We would suggest a thorough test to determine the cause. Once the fault has been found we provide you with expert advice moving forward. It may be a simple fix and a lot cheaper than you think!


Pavey Electricals maintain a five star reputation on Checkatrade and Google
Contact us today for free estimates for any electrical work.
CALL US TODAY