Smoke Alarm Services
Smoke alarms conveniently come as battery powered with the sole purpose of notifying anyone in the building of either smoke and/or a fire. By alerting everyone in the residency, whether it night or day, there will be a satisfactory amount of time for people to evacuate safely.
Mains & Battery Powered Smoke Alarms
Mains powered smoke alarms are electrically connected and operate by an electrical circuit, rather than through a battery. The primary benefit of having a mains powered smoke alarm is that batteries do not need to be replaced.
Mains Powered Smoke Alarm & Backup Battery Installation
Mains Powered Smoke Alarm & Backup Battery Testing
Mains Powered Smoke Alarm & Backup Battery Replacement
Battery Powered Smoke Alarm Installation
Battery Powered Smoke Alarm Testing
Battery Powered Smoke Alarm Replacement
Pavey Electricals Ltd offers a full installation of mains powered smoke alarms and battery powered. Our electricians are available throughout the Kent and South East London regions and can offer our smoke alarm installation or replacement services for either commercial or domestic purposes.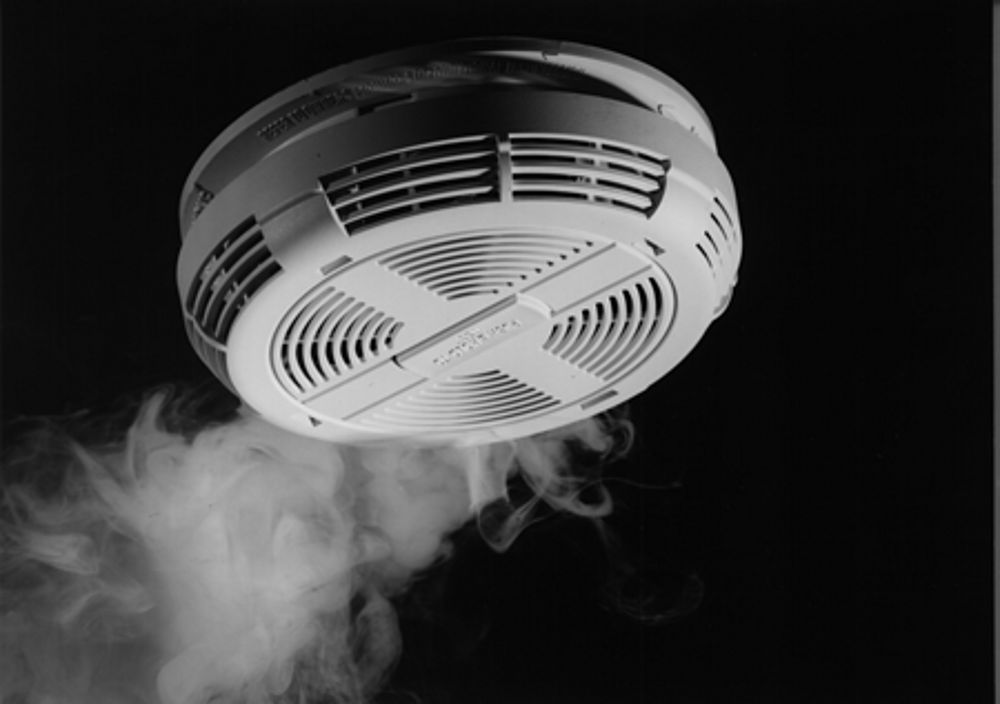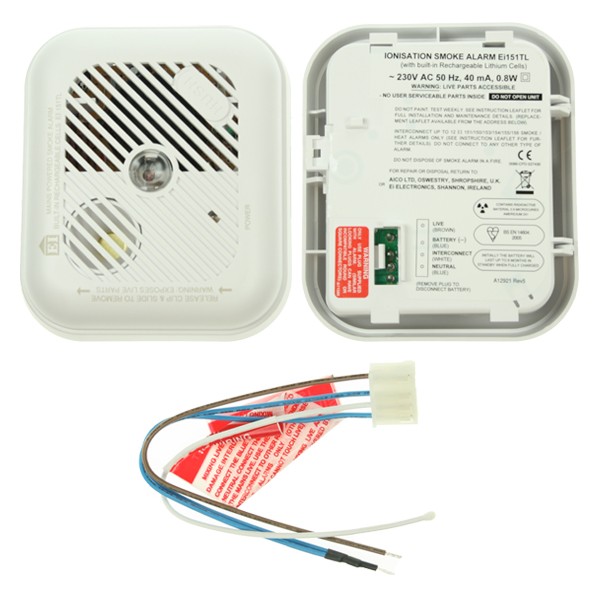 Smoke alarms should be located in several areas of your home or commercial building including:
Inside each bedroom
Outside each sleeping area
Every level of the home (including basements)
Levels without bedrooms
Lving room (family room)
Near the stairway to the upper level
If you are unsure due to your properties layout, speak to one of our experts who can book a site survey and visit the residence in question. We can advice the best practices in order to maintain adequate electrical and fire safety regulations/practices.
Alongside our smoke alarm installation/replacement services, we also can provide written reports regarding any tests that need to be performed on smoke detectors as well as replace any battery powered smoke alarms annually as this is the recommended advice from governing bodies.
Our smoke alarm installation services are usually utilised whilst we carry out our comprehensive EICR services or for landlord safety checks. If you need a reliable electrician for smoke alarms speak to our experts today.


Pavey Electricals maintain a five star reputation on Checkatrade and Google
Contact us today for free estimates for any electrical work.
CALL US TODAY