Electrical Installation Condition Report (EICR)
EICRs are formal documents that provide an assessment of the electrical installation within a property, usually in rented accommodation. All Electrical Installation Condition Reports must be carried out by an approved and experienced qualified electrician contractor.
Certified EICR electricians
Domestic Properties
Commercial Properties
Rented accommodation EICRs
Fully Insured
Rated 5/5 on Checkatrade
Affordable EICR solutions
Small and large scale EICR jobs undertaken
Other common phrases for EIRCs have be coined inside the lettings world including, 'Landlord Safety Test' and 'Homebuyers Test'. Both of these terms refer to an Electrical Installation Condition Report (EICR).
Landlord Electrical Safety Check and Test
Landlords and estate agents are most likely to require an EICR as these are recommended to be completed every five years or when a new tenant arrives. However recent changes in electrical laws in the UK will soon determine every time a tenant change occurs, it will be a legal requirements that landlords complete an EIRC.
Businesses are also recommended to complete an EICR every five years to ensure electrical standards throughout the workplace are being upheld. Ensuring your workforce's environment is safe from an electrical standpoint is pivotal in terms of health and safety.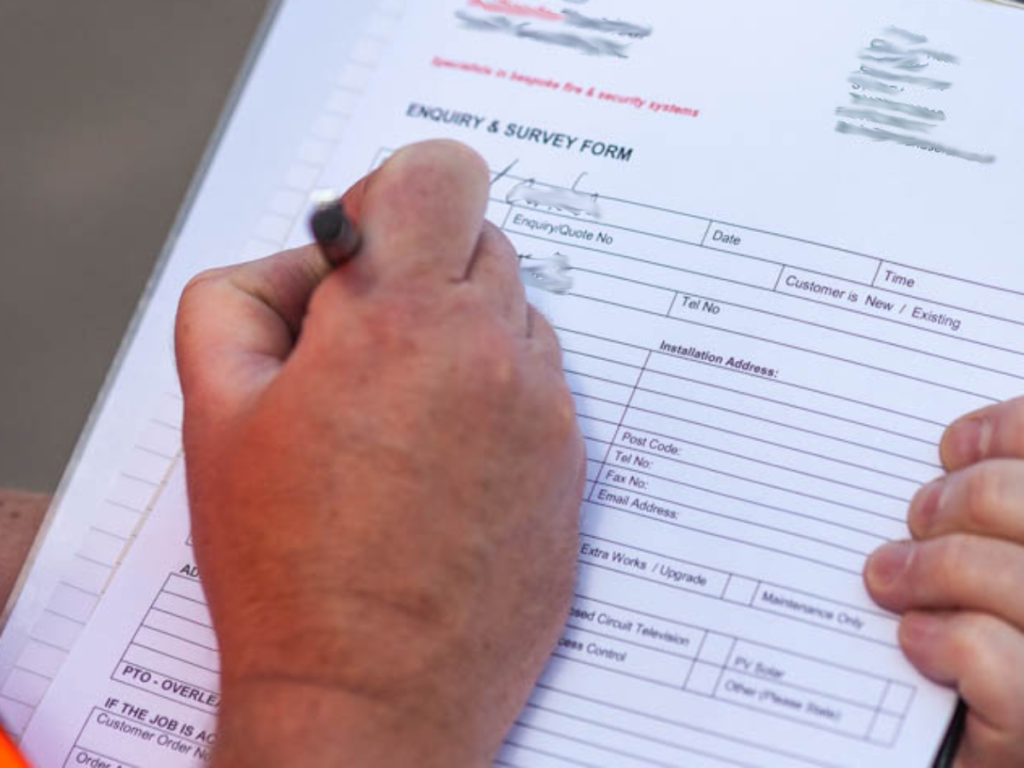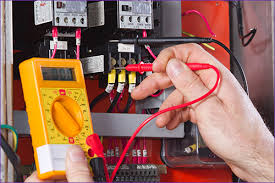 Approved and Certified EIRC Electricians
All our electricians at Pavey Electricals Ltd are fully certified and approved in completing EICRs for both domestic and commercial properties. Speak to one of our team today to get your EICR booked today.


Pavey Electricals maintain a five star reputation on Checkatrade and Google
Contact us today for free estimates for any electrical work.
CALL US TODAY