Certified Solar Panel Installers in London & Kent
At Pavey Electricals, we are on a mission to light up London, Kent, and the surrounding areas with clean, renewable energy. As a trusted and MCS (Microgeneration Certification Scheme) approved solar panel installer, we are dedicated to bringing the power of the sun to your doorstep.
Why Choose Pavey Electricals?
MCS Accreditation: Our MCS accreditation is a testament to our commitment to excellence in solar panel installation. We adhere to the highest industry standards, ensuring that your solar panels are installed with precision and efficiency.
Local Expertise: With a deep understanding of the local climate and energy regulations, we tailor our solar solutions to meet the specific needs of London, Kent, and neighboring regions. We optimise your system for maximum energy production, even on cloudy days.
Sustainability: We believe in the power of solar energy to transform the world. By choosing Pavey Electricals, you're not just reducing your carbon footprint; you're contributing to a cleaner, greener future for your community.
Affordability: We make solar energy accessible to homeowners and businesses alike. Pavey Electricals offer competitive pricing and a deposit guarantee.
Customer Satisfaction: Your satisfaction is our top priority. From the initial consultation to post-installation support, our team is here to guide you every step of the way. We provide comprehensive warranties and maintenance services to ensure your solar panels continue to perform optimally.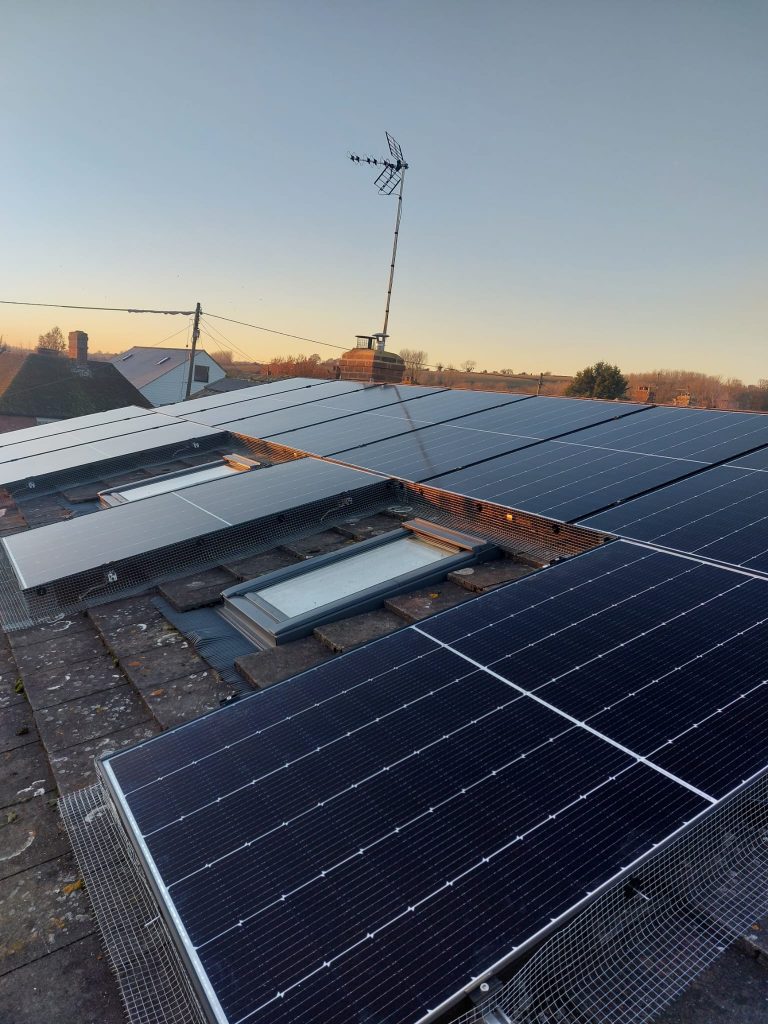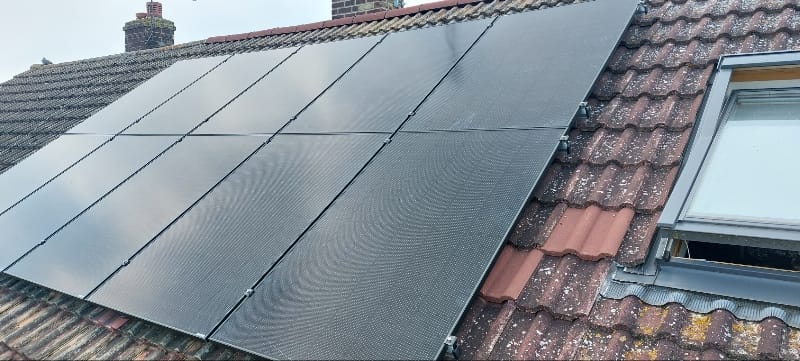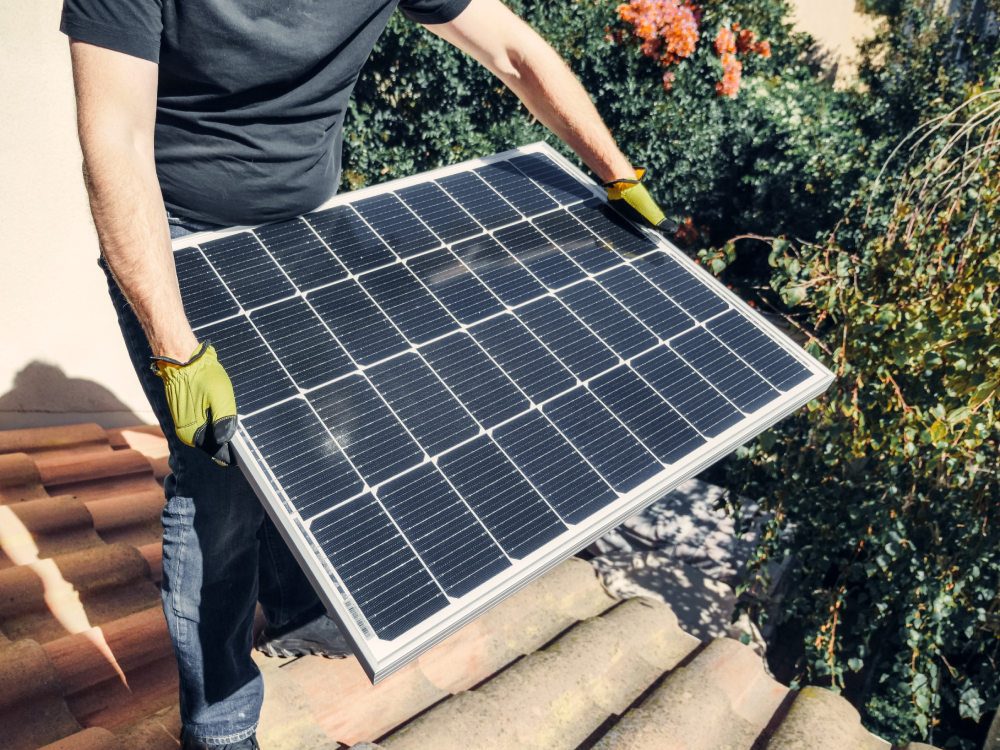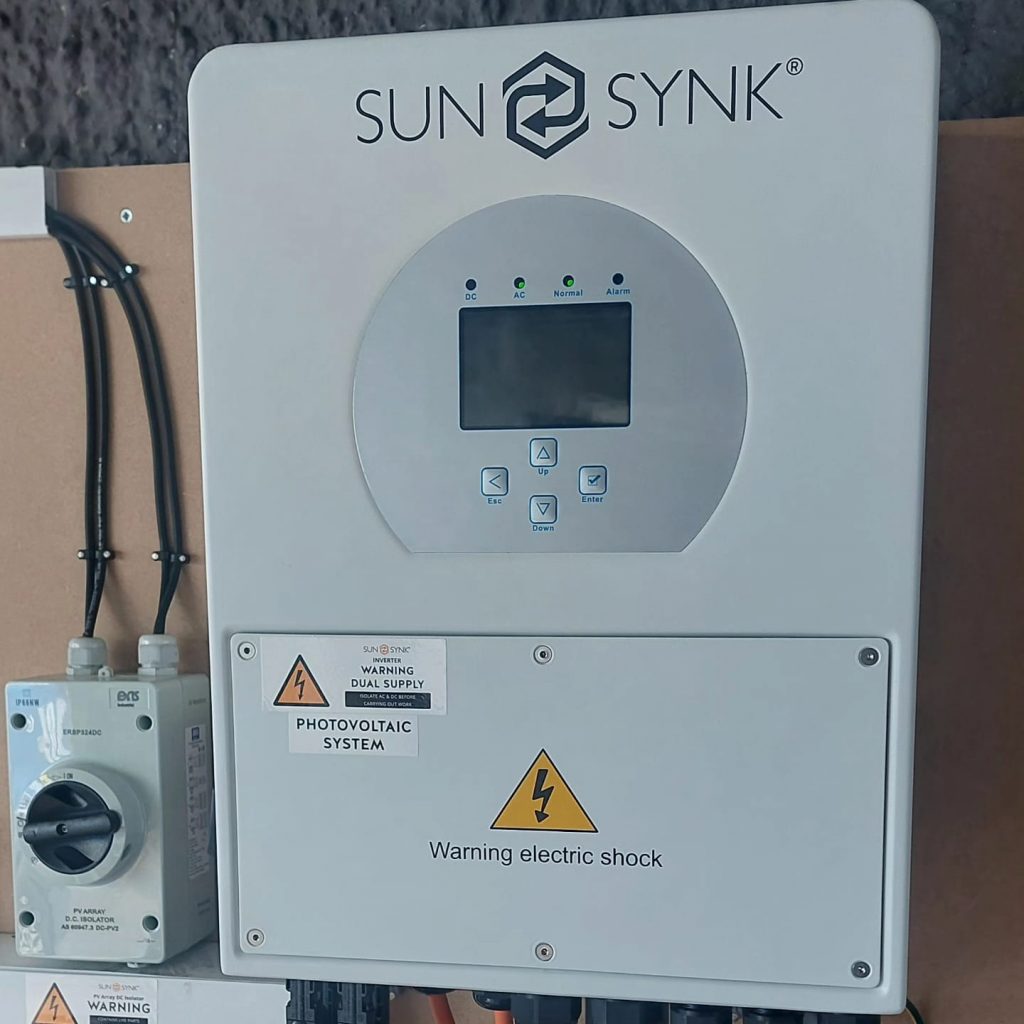 Pavey Electricals is your trusted partner in harnessing the limitless power of the sun. Whether you're looking to reduce your energy bills, increase your property value, or make a positive environmental impact, we have the expertise and experience to make it happen.
Contact us today to schedule a consultation and take the first step towards a brighter, cleaner future with Pavey Electricals. Let's illuminate your world with solar energy.


Pavey Electricals maintain a five star reputation on Checkatrade and Google
Contact us today for free estimates for any electrical work.
CALL US TODAY