Any home expert will tell you how much of an impact lighting can make on a room. Whether you're going for a fun party look or a soothing ambient feeling; your lighting fixtures can make or break it. So, to make sure you make full optimisation of your home, we've listed some tips to help get your lighting, work for you.
Mix it up
Be sure not to have lighting in every room exactly the same. Instead, try to spruce it up by using a mixture of illumination by utilising overhead, accent and spotlights. For example, with the living room, you could potentially hang a decorative ceiling light in the centre of the room, along with small cornered lighting to brighten the darkened corners of the room. If the room contains artwork and pictures on your walls, you could perhaps look into hanging accent lights to highlight the artwork.
The main goal when using lighting to gain maximum effectiveness is to contrast between light in the centre of the room with the perimeter and hidden spots.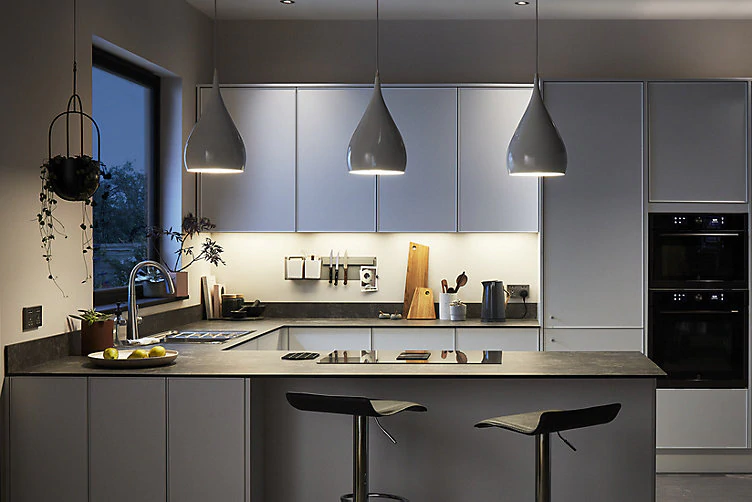 Go bright in the kitchen
Another essential place in the house which can be massively improved with lighting is the kitchen. A big recommendation that we offer is to install scattered led lights and to be spaced out, covering the whole ceiling. Doing this can help your kitchen appear more prominent and making it easier to find kitchen items while cooking. Also, if you own a kitchen island, consider hanging pendants above as a way to enhance lighting without taking up too much space. Under-cabinet lighting can also benefit a kitchen by running strips of LEDs underneath your cabinets.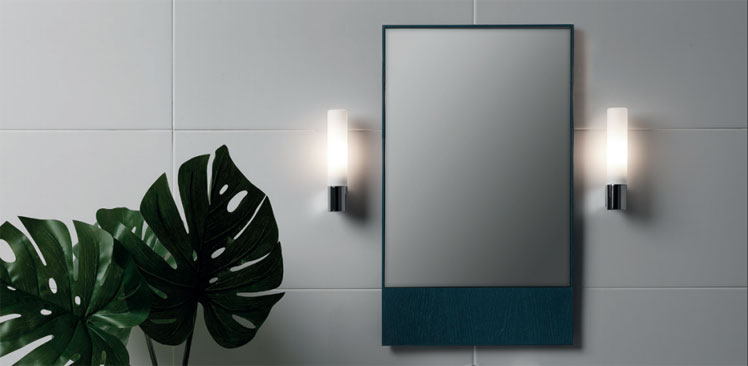 Ditch poor bathroom lighting
Poor bathroom lighting can potentially make your state-of-the-art bathroom appliances appear tacky and old fashioned. Not only this, but looking in the mirror with poor lighting can have a negative impact on self-esteem. To avoid this, installing wall-mounted sconce lights with 75-watt bulbs, approximately 66 inches off the floor, can revitalise your bathroom with a single flick of the switch.
Brighten up your corners
A trick of the trade that many designers use when faced with an empty dark corner is to transform it by placing an oversized floor lamp. Try to find a lamp that will match and compliment the rest of the rooms furniture.
Don't go mad with the overheads
House designers have found over the recent years that more often than not, room lighting can be ruined purely because it used only one giant overhead light. The problem with this is that it can be deemed as excessive and creates many displeasing shadows and dark spots. Instead, consider using wall lights mixed with some LED spotlights to spread the lighting proportionately across the room.
Be picky about what bulbs to use
Finally, do not worry about being picky when it comes to choosing which coloured bulbs to purchase. This especially goes for LED's as they can come in a huge variety of different options. For example, for a living room, it can be quite a nice idea to go with a warm white bulb to provide some ambiance, whereas in the kitchen or bathroom you may want to go for something slightly lighter.
If you are still struggling for inspiration, speak to our lighting experts or visit our lighting page to see how lighting alone can transform your home!
---
Tags:
Bathroom Lighting
kitchen lighting
Lighting Inspiration
---