Adding sources of electricity to an external building can significantly enhance the productivity and practicality of your owned area. Whether this is to optimise your garage, or just improving your garden home. Extending the lines of electricity allows you to really make the most of having a comfortable lifestyle.
To carry this out, two prime thoughts need to be considered:
The installation of sockets and switches within the external building
Diverting the supply of electricity from your home (main building) to the external building
These two obstacles can be simplified through the use of a qualified electrician who can assist you and outline the choices for you.
How to divert electricity to the external building?
Your home will remain as the main supplier of electricity; therefore, the energy must be transported to the external building. This is created by the use of an armoured cable which ideally should be buried underground and connected to a consumer unit which should be installed in the external building.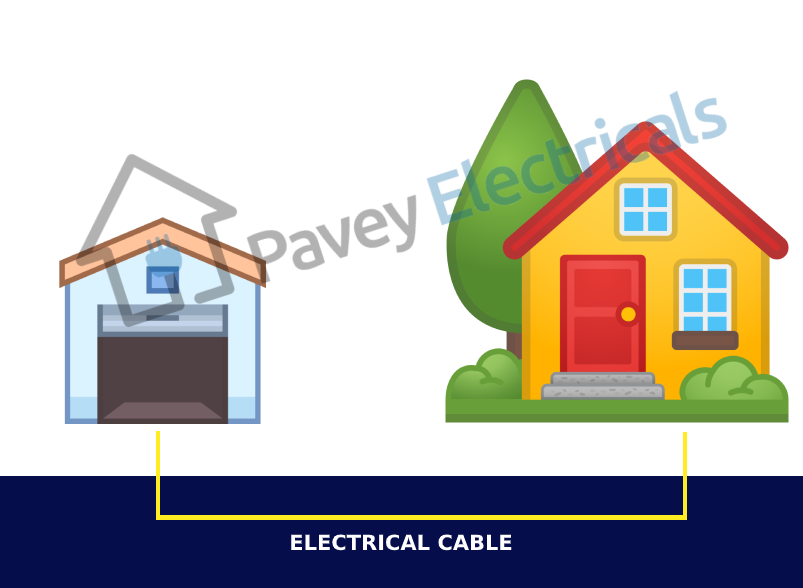 This is a job which should only be carried out by a qualified electrician and not attempted by yourself. The work requires technical experience and expertise which complies with electrical safety regulations. The job itself is not costly in terms of time and money; however, the price of this job can hugely vary and is dependent on external factors such as the size of the outside building and how far away from your home it is located.
Speak to our experts to see how we can offer free estimates on providing electrical sockets and power in your garage or external building.
How can I save money?
If you're keen to get your external building electrified and you want to keep costs at a minimum; there are ways you can keep the job as cheap as possible. It is often recommended that the armoured cable to transfer the power to your external building is buried underground, meaning a trench is to be dug. If you don't mind getting your hands dirty, then you can always carry out this job yourself to save labouring costs. In some cases, a trench will not be needed to be dug so make sure you consult your electrician first, and if the underground cable is a must, then ask for different quotes for the job.
Will there be any work conducted in my house?
Unfortunately, it's not just a case of plug and play, and by this, we mean that some work may be needed on your fuseboard. Once the external building is prepped for wiring and the trench has been dug up, your fuseboard might have to be altered to be able to cope with the additional output of power. Not only this but a residual circuit breaker may have to be added to ensure safety. Once this is finalised, the wiring can then be hooked up to your main fuse box, ran along the trench and connected to the consumer unit as described earlier.
Important notice
Once the electrician has completed the job, you need to receive a Certificate of Work. This is to be used as proof that the work was carried out by a safety professional. Not only this, but it is essential, should you ever decide to sell your home and it can then be your provision for P certification compliance. Uncertified electrical work in this form can lead to fines up to £6,000.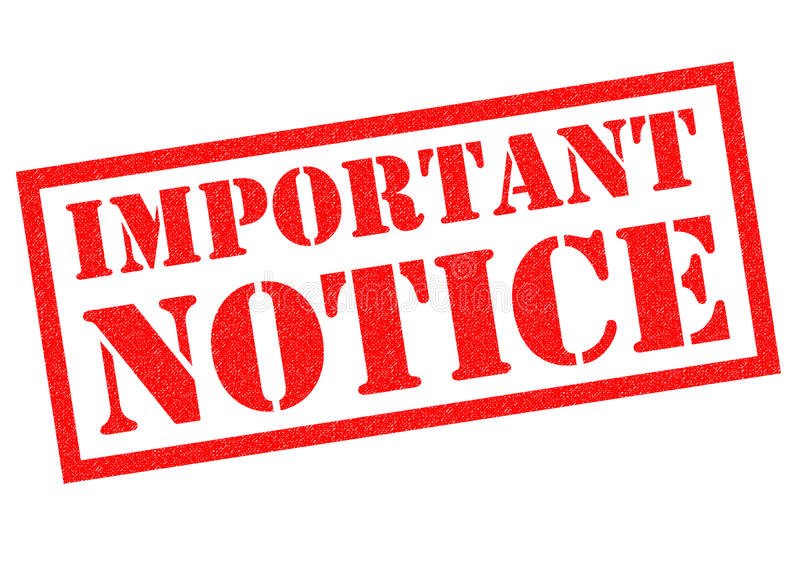 ---
Tags:
External Building Electrics
Garage Lighting
Outdoor Building Electricity
---