Before getting into when it is time your house is due for a rewiring, it is important to know why it is essential to have it completed in the first place. One of the most common causes for fire eruptions in a household is due to old and inadequate wiring. When people focus on the safety of their house, hey usually invest in security systems, exterior lighting, alarms etc. However, the one crucial factor that gets overlooked is that overall sate of the households wiring. It is said that in London Victoria there are 3000 house fires every year which could have been prevented, most of which were caused by electrics which were overdue for rewiring. According to Electrical Safety First, 54.4% of fires in homes are caused by electricity.
Signs to look out for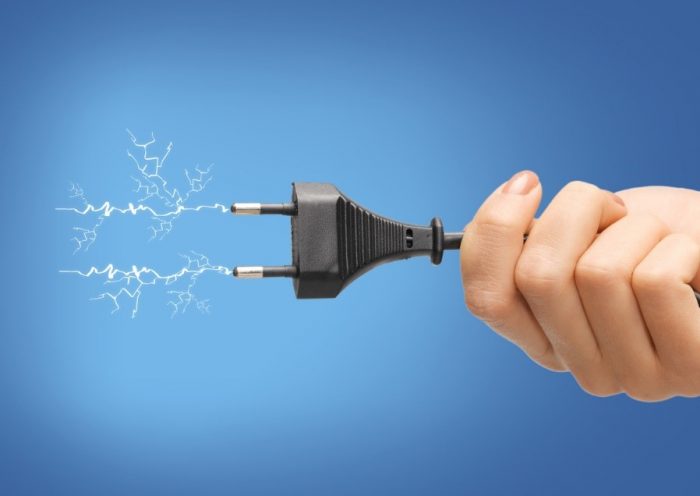 Much like treating a common cold, there are symptoms to look out for prior. One of which is buzzing noises coming from sockets. When an electrical appliance is working properly there shouldn't be any noise. If you hear a buzzing sound, turn the appliance off and contact your electrician. Another sign to look out for is hot outlets or burning smell. Even if the electricity is being used for a heated appliance, the source should never become hot. If this is the case, turn the appliance off immediately and consult your electrician. Other signs that your home is due for a rewire include sparks when inserting a plug into a socket or when turning appliances on. Also, bad smells may emerge from your sockets.
Recommended time-frame
When it comes to the safety of your house you can never be too careful. If you drive a car and don't incur any problems with it, you still must make sure it is legally safe to be driven on roads. Your home is no different. If you haven't had any warning signs that your house needs rewiring, it is still important to have this conducted around every 25 years. One of the reasons this is an ideal time-frame to go by, is because many older homes were not originally built to handle the amount of power, we as humans rely on so dearly. If you are unsure about when the last time your electrics were looked at, it is important that you consult an electrician for rewiring a house.
Maintaining electrics at home
In order to ensure your electrics at home can remain safe, it is important to keep them regularly maintained. One way of doing this is keeping your electrical appliances cleaned often. This especially applies to kitchen devices. This is because it is quite often that dirt and grease can get around the plug and the sockets themselves which could potentially cause overheating and creating electrocutions. To provide yourself with total peace of mind, you should contact your local electrician to carry out a safety audit. This could provide you with any potential hazards along with some recommendations.
---
Tags:
House Rewiring
Rewiring
Rewiring Signs
---